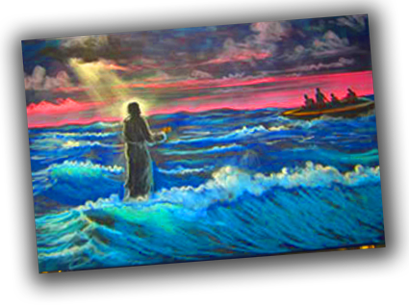 Formal Chalk Art Training
Phase I (Live)
This accelerated version of the home course is now available for people who desire to minister for the Lord with chalk art. In contrast to the three-week home course, this course can be done in four days! Learn to be a chalk artist in a small group setting from Matt's proven step-by-step methods.
Prerequisites
Artistic ability is beneficial but not necessary. Ideal age is 14-100
Topics
Chalk art equipment
How to draw trees
How to draw water and rocks
Creating perspective
Drawing faces and people
Blacklight basics
Learn 2 full presentations
Time Frame
Four and a half days
Location
Winston-Salem, North Carolina
Dates
Pending locations, call for info Back-to-back with Phase Two following! Call before booking a flight
Instructors
Matthew Bowman and various tutors
Cost
Course fee $350 (Includes instruction, use of easel, lunch and breakfast)
Housing fee $35.00 per night (Hotel Style)
Airport pick-up if needed $25 for round trip
To sign up for the next Phase One Live in North Carolina, print the APPLICATION & LETTER and mail in the registration.
If you choose to order the materials now so that you can bring them to class, here is the materials kit for 150.00. Otherwise you may choose to "buy what you use" at class.
Get One-on-One Classroom Chalk Art Training