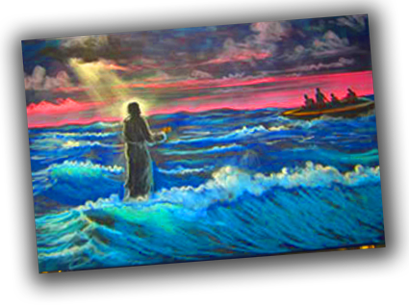 Formal Chalk Art Training
Phase II — April 2-6, 2018
This accelerated version of the home course is now available for people who desire to minister for the Lord with chalk art. In contrast to the three-week home course, this course can be done in four days! Learn to be a chalk artist in a small group setting from Matt's proven step-by-step methods.
Prerequisites
Artistic ability is beneficial but not necessary. Ideal age is 14-100
Topics
Chalk art history
Chalk art equipment
Advanced drawing techniques
Hidden black light images
Presentation techniques and message preparation
7-10 Full drawings with blacklight
One-on-one instruction
Time Frame
One week
Location
Alpha Arts, Winston-Salem, North Carolina
Instructor
Matthew Bowman
Cost
Winston-Salem:
$395 Course fee
$40 per night hotel style - $20 with roommate (if available)
Materials
Black Light Chalk - $35
Regular Chalk - $1.50 per stick as needed
Paper - $1 per sheet as needed
Dates
April 2 through April 6, 2018
To sign up for the next Phase Two. Students must complete Phase One to attend. To Register for Phase Two, print the APPLICATION & LETTER and mail in the registration. If you have any questions call David at 336-725-2041
Draw pictures like this after three days!