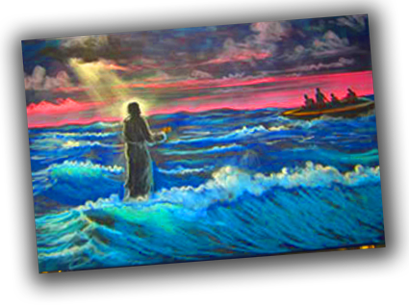 Formal Chalk Art Training
Phase I (DVD)
For the beginning phase, there are eleven DVD sessions on the basics of drawing with chalk. After three years of development, Eternity Arts has completed the new Phase One Home Study Course for 2011.
Prerequisites
Artistic ability is beneficial but not necessary. Ideal age is 14-100
Topics
The History of chalk art
Philosophy of chalk art
Drawing trees
Drawing rocks
Drawing mountains
People and faces
Perspective
Composition
Contrast
Black light
Blending water and skies
Message preparation
Presentations styles
Chalk art equipment
Time Frame
7-10 instruction hours
10-30 self-study hours
Location
Home
Instructor
Matthew Bowman
Cost
$225 -Complete kit, includes 3 DVDs,workbook, 72 sticks of regular chalk, 10 sheets of bogus paper, 1 sanding block,1 black light and 12-one-third pieces of blacklight chalk. (Each additional family member is $150, this is materials only.)
The DVDs and workbook are available by themselves for 74.99.
Apply and Order Phase I Materials Here
To complete your Phase One Application Process please accomplish the following three steps:
Order kit(s) below. You will need at least one Phase One Home Study Kit w/ DVDs. If you will be enrolling more than one student, you can order the Supplies Only Kit for your additional students. (Immediate family only)
Proceed to Check Out and complete the process.
PLEASE List Student Name(s) on the Payment Page of the Check Out Process.
Phase One Instructor Matt Bowman