Amazing! The Ways People Use Our Chalk
Here are some of the ways that our customers have used our richly-pigmented pastels. If you have a photo showing a novel use for our chalk that you would let us share here, please email Matt Bowman.
Matt Bowman demonstrates the beauty and power of chalk art
The brilliance and ease of using Eternity Arts Sidewalk Chalk to make gospel presentation.
Matt Bowman highlights some of the dramatic effects possible with black light chalk.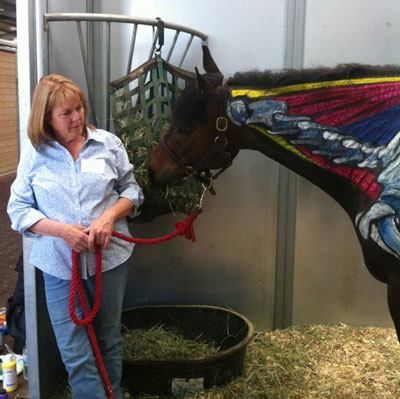 Deb with her chalk-colored horse
Bright colors of sidewalk chalk make visualization of equine skeletal-musculature easy.
Sidewalk chalk used to show deep muscles of the horse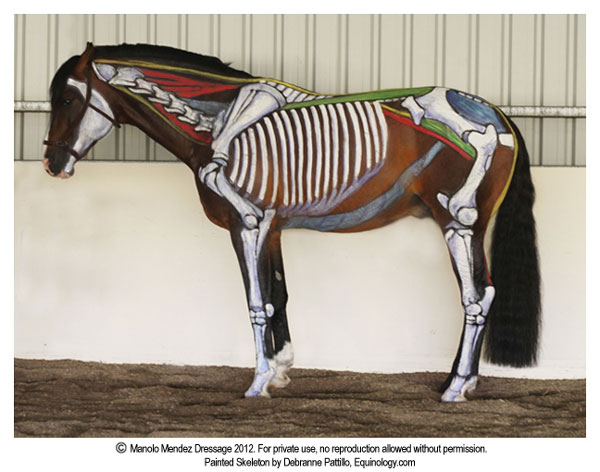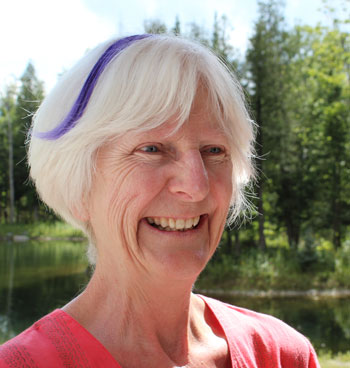 Making a fashion statement has never been quicker or more painless!
Want a quick lavender streak in your hair? Eternity Arts sidewalk chalk can get you there - fast!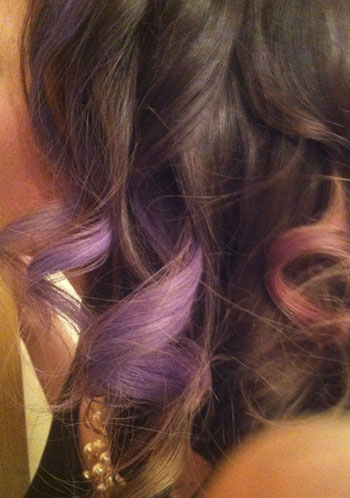 Look Mom! Pink hair and a black beard
Isn't it fortunate that sidewalk chalk washes off?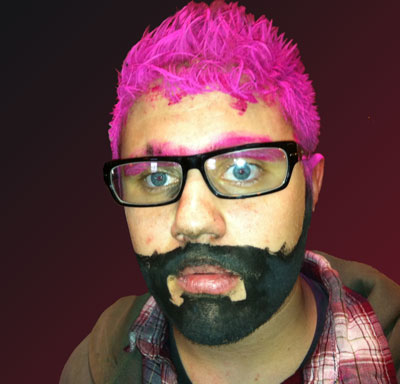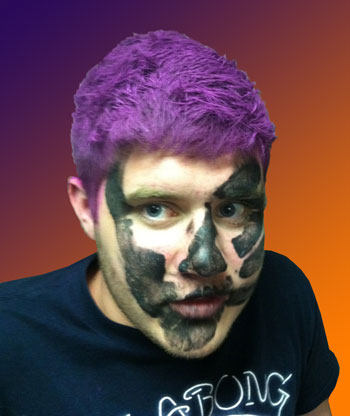 Hair Chalking is quite the rage!
Easy on... easy off... brilliant color. Buy Eternity Arts sidewalk chalk here.